A Rare Event In Bay Area
Meet Anti Corruption Movement Team
Anna Hazare & Prashant Bhushan
Father of social 

entrepreneurship
Dr. Paul Polak
Empowering Your Passion for Social Change
Join Anti Corruption Team
Oct 15, 2011, Santa Clara Convention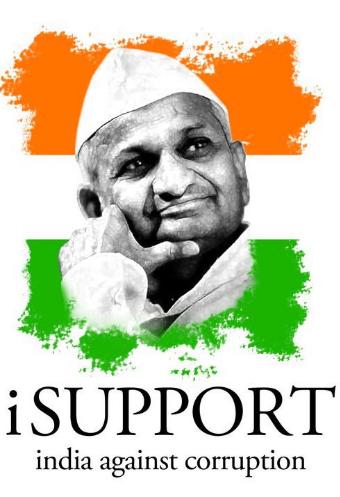 Dear ICA Friends,
Congratulation for celebrating India's Independence day.  Though we are 64 years in independence today, we are way behind in giving independence for many Indians who have never benefited from policies and development of India.  In fact, Times of India editorial states that Corruption and Inflation are two reasons, India's growth story may not even materialize.  A non-profit group of internationally engaged citizens of ICA (Indians for Collective Actions) is organizing an annual banquet event on October 15, 2011, from 5:00PM to 9:00PM at Santa Clara Convention Center.  We would be honored if you can join us in honoring anti corruption team.
As many of you may be aware, ICA (www.icaonline.org) will be honoring Anna Hazare and the anti corruption team on October 15.  In addition, we are also happy that Prashant Bhushan as also accepted our nomination. Anna Hazare has accepted to come here to the SF Bay Area to accept the honor.  While we cannot be sure of future events, if Anna cannot come (he is jailed or prevented by the governments to come, Prashat Bhushan will definitely attend).  Last year in 2010, ICA honored Kiran Bedi, and in 2006, ICA honored Arvind Kejriwal, two of Anna Hazare's closest associates.  In addition, Shanti Bhushan and Prashant Bhushan are closely related to executive of ICA, the other close associates of Anna Hazare on the Lokpal Bill.
Our goals for this event are simple, but bold:  to raise awareness of social and economic change in India and United States, to promote greater participation in international dialogue and exchange and, by doing so, to strengthen the social and economic change movement locally, nationally and internationally.
The theme/focus of the event will be honoring the guest speakers, Indian social activist/leader of anti corruption movement, Mr. Anna Hazare and founder of International Development Enterprises (IDE), Dr. Paul Polak. Findings, conclusions and action plans resulting from our event will contribute directly to awareness of revolutionary social and economic change.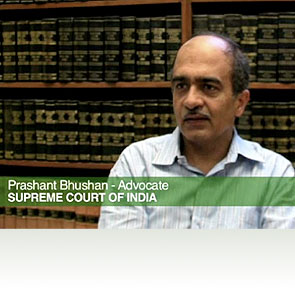 We are proud to be part of a nation-wide movement to promote international awareness and activism that will benefit our community, state and nation and further the cause of international understanding, law and order and global peace. I look forward to your positive response on how you can be partner in the movement. We would greatly appreciate your effort in
cosponsoring
this event.  You can also partner with us by sponsoring event, publicity leading up to event, or by providing other support.  We are looking forward to joining hands with you.
Partners in enabling your passion for social change,
Unmesh Sheth
President, Indians for Collective Actions
Facebook | LinkedIn | ICA Facebook | ICA Webpage |Blog
Phone: 510-226-8535(H) | 510-676-9502 (C)
Meet Father of Social Innovation
Oct 15, 2011, Santa Clara Convention
Dr. Paul Polak is the founder of International Development Enterprises (IDE), a non-profit organization that has helped 20 million of the world's poorest people move out of poverty by making radically affordable irrigation available to small farmers, and opening private sector access to markets to further increase the sale of their crops.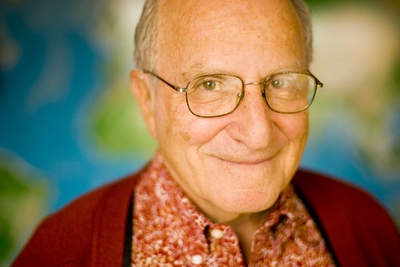 For his work in agriculture, Dr. Polak was recognized by Scientific American as one of the world's leading 50 contributors to science, was named Ernst
and Young Entrepreneur of the Year for the western states, and received the Florence Monito Del Giardino award for environmental preservation in 2008.  His work has been featured in articles in Business Week, the Economist, the New York Times, Forbes, and National Geographic. In 2009, Polak was named by the Atlantic Monthly in  as one of the world's 27 "Brave Thinkers" willing to "risk careers, reputations, and fortunes to advance ideas that upend an established order" along with Barack Obama, and Steve Jobs.
After handing over IDE to new leadership, Dr. Polak started two new organizations. D-Rev (Design Revolution) is a non-profit technology incubator with the mission of improving the health and incomes of people living on less than $4 per day. Windhorse International is a for-profit company which combines radically affordable technology with radically decentralized supply chains to earn profits serving bottom billion customers.
Dr. Polak's book, Out of Poverty: What Works When Traditional Approaches Fail, has become a leading resource for practical solutions to global poverty.
More info at http://www.paulpolak.com/
. To know more about Paul Polak, click here.
This is where you would put a quote from someone mentioned in the content.Citation